Who we are  -  What we do
We are an established accounting and consulting firm with a reputation for innovative and lasting results. Our accountants and consultants are experts in the fields of accounting, tax, corporate finance, business processes, and supply chain management. What separates us from the rest is a rigorous concentration on our core competencies and our commitment to deliver practical  solutions that deliver long-term value.
Our accountants and consultants have amassed skills from multi-faceted and focused work histories. In addition, our firm is committed to staying ahead of the technology and regulatory curves that so often blindside businesses. Whatever your business is facing, we guarantee a fresh perspective. It's this insight, coupled with innovative, long-term solutions, that helps you meet and exceed your company's goals and expectations.
We see compliance as a mere result of our commitment and dedication to thoroughly understand your business and its processes. After all, we want to be your trusted adviser.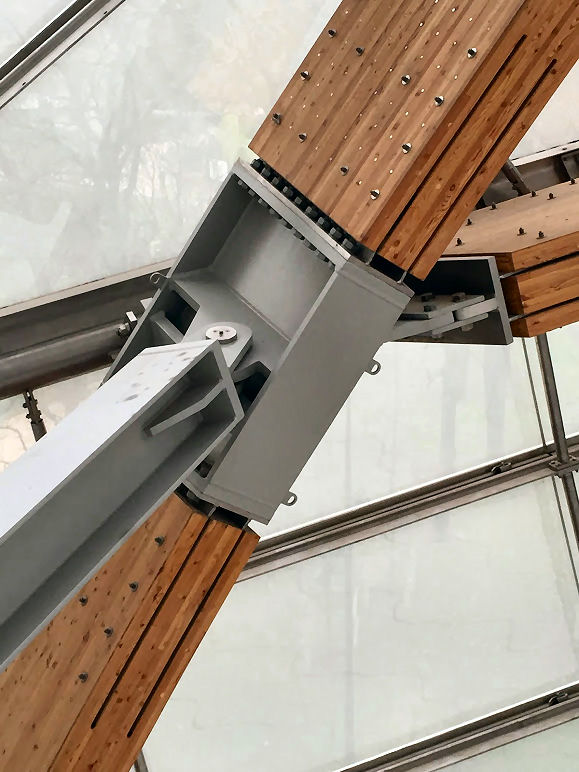 Next Steps...
Call us, send us a message, request an appointment. We would love to get to know you and your business.